How to get a Temple emoji

Who doesn't love a great emoji?!  You thought that Face with Tears of Joy was good… until you found out about the Temple Made emoji, and the Insomia Cookies emoji, and the Jawn emoji!
Visit Philadelphia just launched a new Philadelphia Emoji Keyboard and it's awesome!  In addition to the Temple emoji, our personal favorites also include the Liberty Bell with Tears of Joy, Benjamin Franklin, and Soft Pretzel but really they are all good!  See for yourself: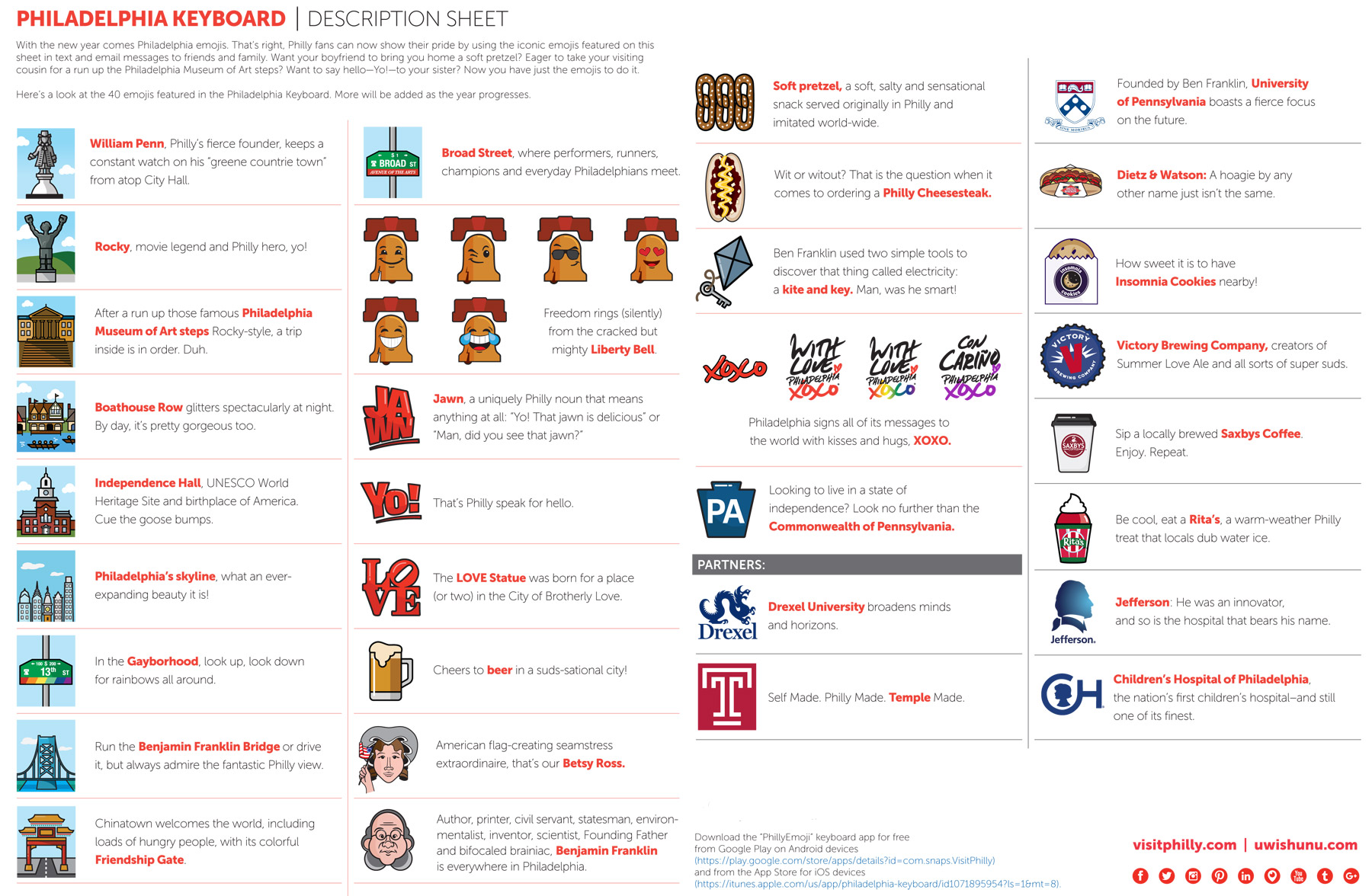 To get the app, check out Visit Philadelphia for full download instructions, it's free!